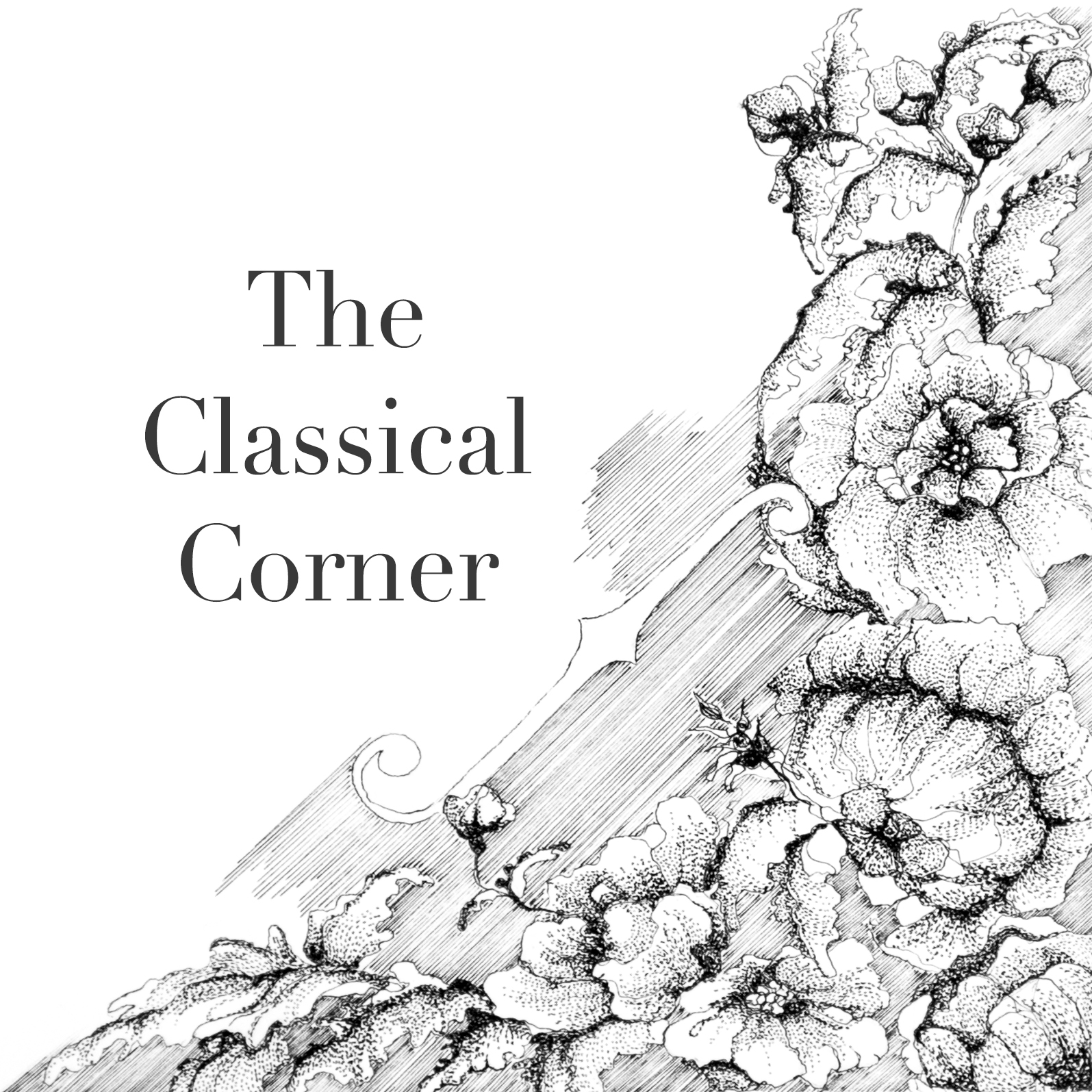 In this episode, Davina is joined by the internationally renowned conductor, Sir John Eliot Gardiner.
They discuss his flourishing international career as one of the world's most innovative and dynamic conductors, his award-winning ensembles- The Monteverdi Choir and Orchestras, and also his love of all music from Bach to Bernstein.
Davina and John Eliot cover a range of repertoire including Bach's Cantata BWV 77,  Monteverdi's Opera, 'Il Ritorno d'Ulisse in patria', Beethoven's Symphony Number 7 and also Brahms's Geistliches Lied.
This episode contains recordings from the English Baroque Soloists, Orchestre Révolutionnaire et Romantique and The Monteverdi Choir, from their label SDG.
All recordings from Episode 10 can be found in the Spotify Playlist here:
Watch The Monteverdi Choir and Orchestras on their YouTube Channel here: