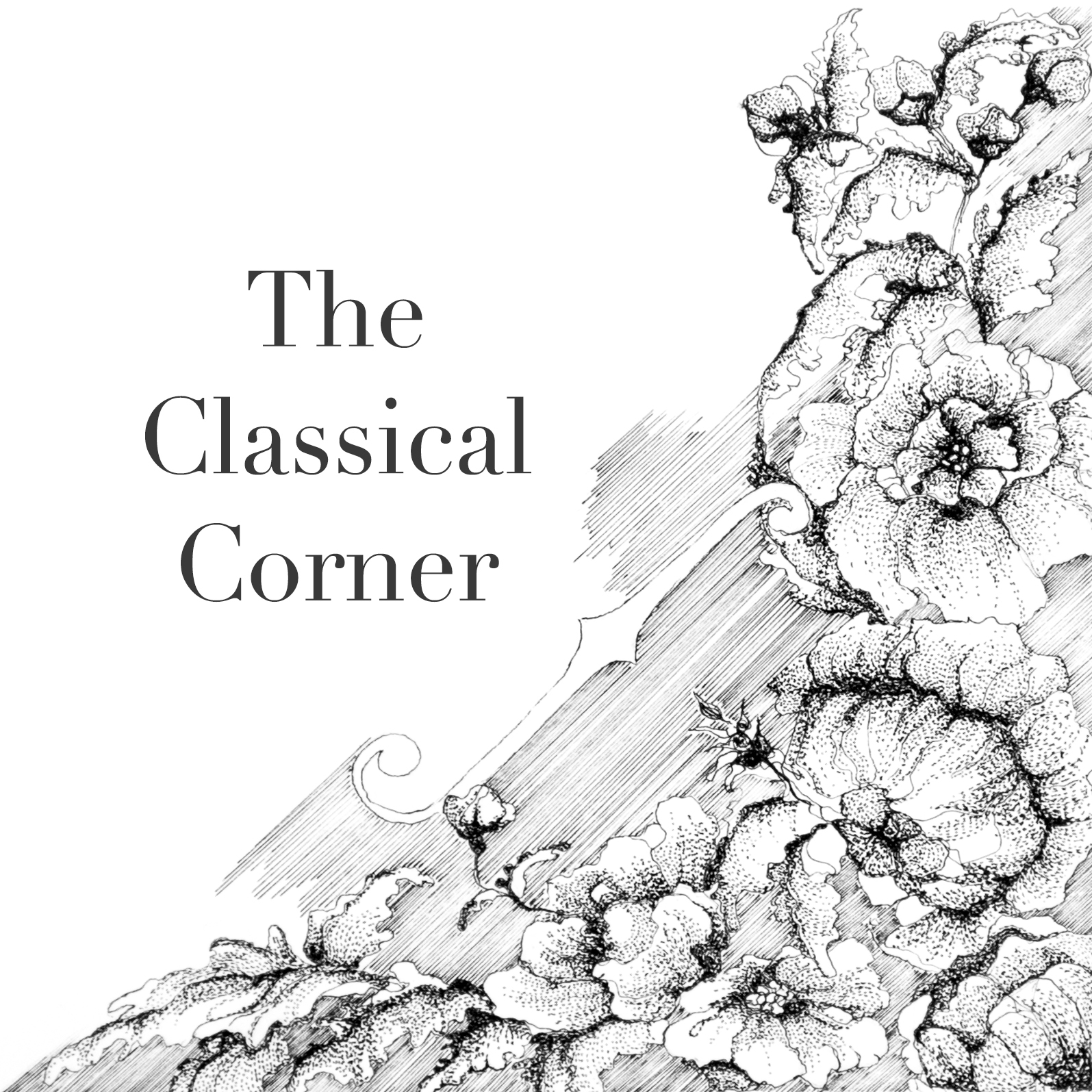 In this episode, Davina is joined by the internationally renowned, award-winning baroque violinist, Rachel Podger. 
They discuss her flourishing career as a violinist, director and soloist with the world's finest early music ensembles, the movement of historically informed performance, her passion for teaching at the finest music conservatoires and their mutual love of Bach.
Davina and Rachel cover a range of repertoire including Bach's 'Cello Suites', Biber's 'Rosary Sonatas', Mozart's 'Duos for Violin and Viola' and Bach's 'Concerto for 3 Violins'.
This episode contains Rachel's recordings from her label, Channel Classics.
All recordings from Episode 8 can be found in the Spotify Playlist here:
Follow Rachel on her Instagram here:
And her website here: