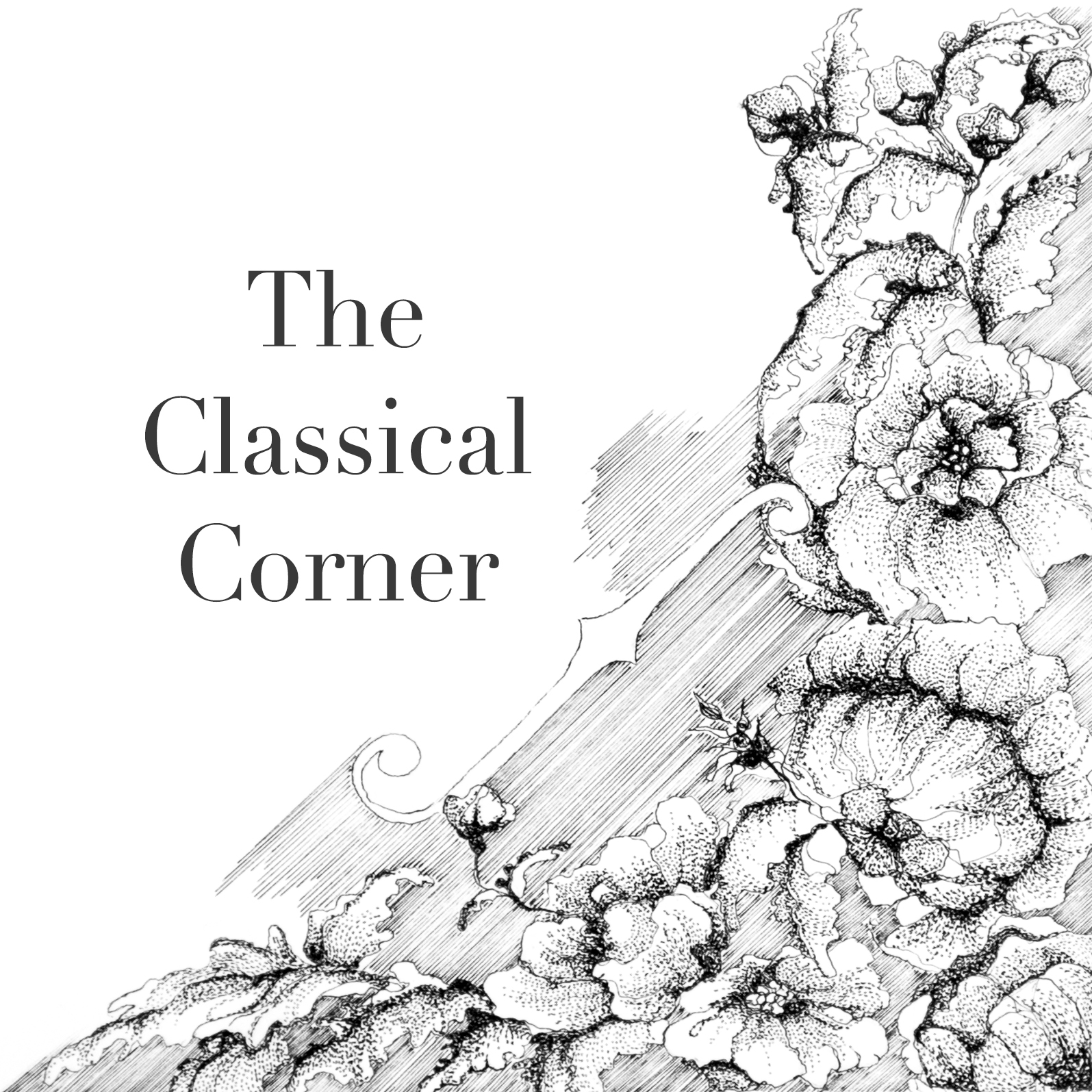 In this episode, Davina is joined by the internationally renowned choral director, Harry Christophers.
They discuss his flourishing career as a choral and orchestral conductor, his award-winning ensemble, The Sixteen, and also his love of all music from Purcell to The Who.
Davina and Harry cover a range of repertoire including Tallis' 'O Nata Lux', Haydn's Symphony 99 and also Poulenc's 'Sept Reponds des Tenebres'.
This episode contains The Sixteen's recordings from their label, Coro.
All recordings from Episode 9 can be found in the Spotify Playlist here:
Harry's Podcast, Choral Chihuahua can be listened to here:
Follow The Sixteen on their Instagram here: