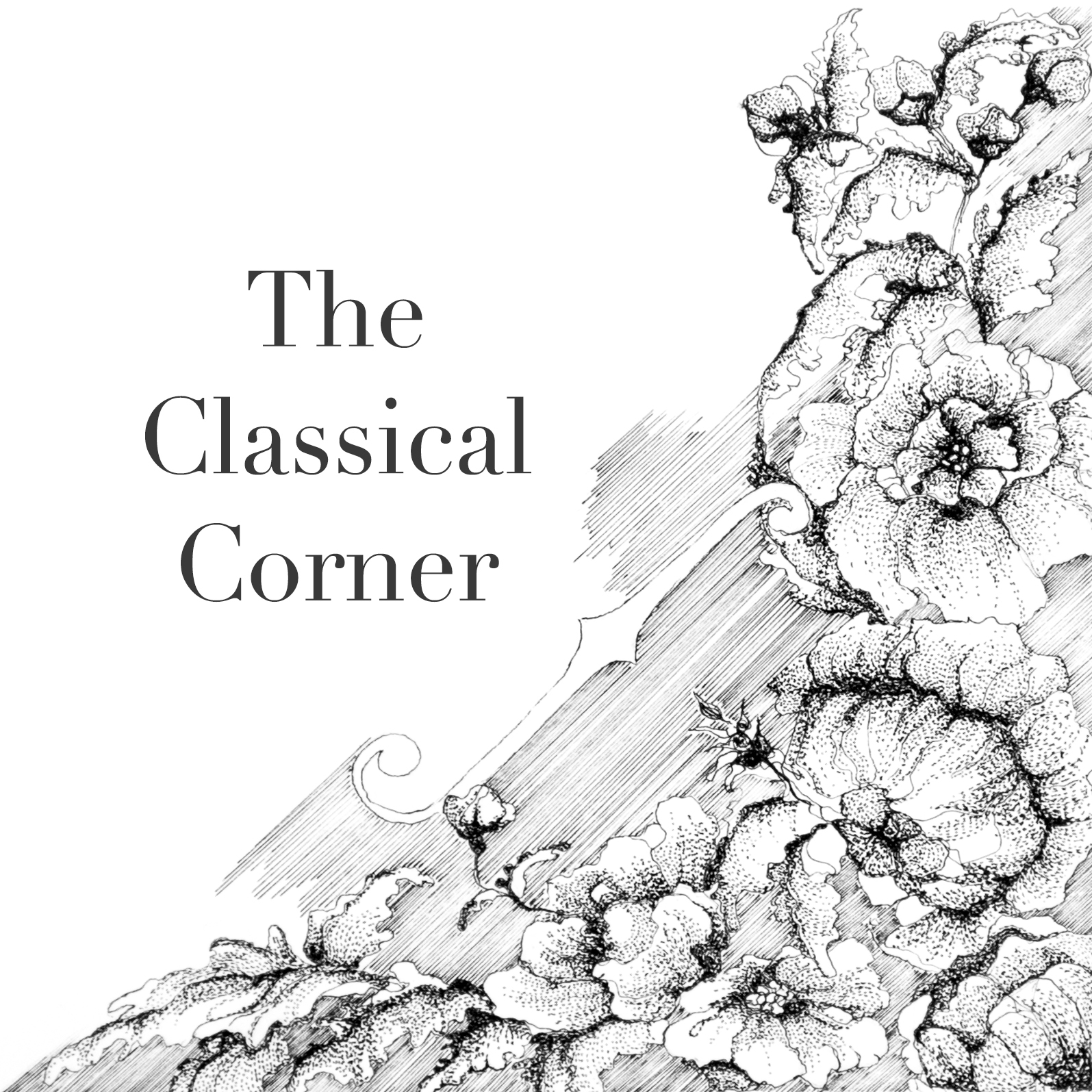 In this episode, Davina is joined by the internationally acclaimed, award winning mezzo-soprano, Katie Bray. 
They discuss her career as an opera singer with the world's finest companies, the importance of telling a story whilst encompassing a dramatic role and also Katie's love for baroque music, lieder and Judy Garland.
Davina and Katie cover a range of repertoire including Mozart's 'Non so più cosa son' from the Marriage of Figaro, 'Where Shall I Fly' from Handel's Hercules as well as Benjamin Britten's 'Funeral Blues'.
This episode contains live recordings from Katie's performances from the Final of 'BBC Cardiff Singer of the World Competition'. The full version of these videos can be found on Katie's YouTube Channel here:
Additional recordings from Episode 7 can be found in the Spotify Playlist here:
Katie Bray and Thomas Herford's 'Tales with a Twist' can be found here: